Forty Days of Prayer
Listen Live
FVM
Supporting 500+ Children and Families Leagane Haiti
Education
FVM is building schools in Léogâne because we know that education is important to self-reliance and economic growth
Agriculture
Working to reverse the effects of decades of deforestation, to rejuvenate Haitian soil, one plant at a time.
Medical Missionaries
We've brought in trained Medical staff and have built and maintained a medical center to give quality access to quality healthcare at no cost.
Ministries
Building churches and preaching the gospel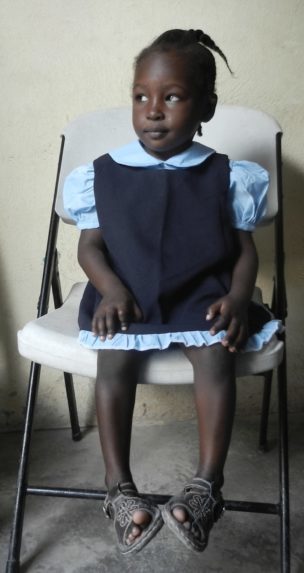 Latest Campaigns
Our current road conditions make travelling within are facility an arduous ...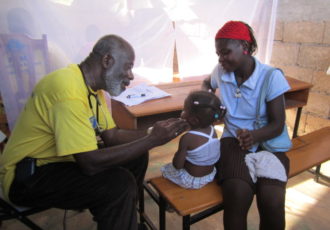 FVM's medical mission is to  provide much needed medical supplies, trained ...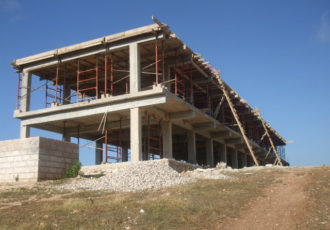 In 2010 the students of  Léogâne, Haiti lost their school to a horrific ...